Landstruction are pleased to announce that following our 3rd year re-certification assessments, we continue to work to the high standards required to achieve the ISO 9001 (Quality Management Systems), ISO 14001 (Environmental Management System), Constructionline and Investors In People certifications.
ISO 9001:2015 and 14001:2015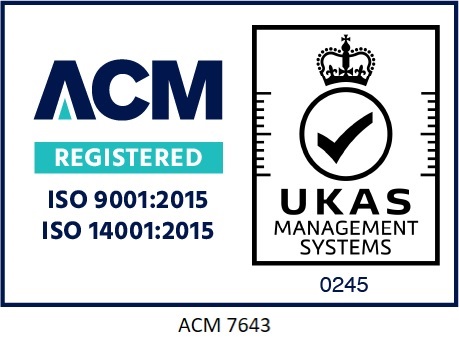 Having first been awarded this accolade in 2018, the way in which we manage our internal processes and procedures is an area we are constantly looking to improve. Going through the annual checks and certifications highlights areas where we can make continual improvements and sets an agenda for the year ahead to make these adjustments.  This in turn then helps with the quality of our delivery to our customers, the environment and assists with the way our internal teams manage our day-to-day processes.
ISO (International Organisation for Standardisation) certifications are internationally recognised and officially acknowledge a business's ability to reach the high standards required to obtain these accreditations. ISO 14001 focuses on environmental impacts, highlighting the business's endeavors to continually improve its performance by means of an environmental management system (EMS). ISO 9001 ascertains how the business is effectively meeting the required performance standards and specifies the use of a quality management system (QMS) to support this.
Investors in People

Landstruction are proud holders of Investors In People accreditation and we have just completed our third-year assessment, highlighting our continued dedication to company development and internal progression. Our people are everything, and we are incredibly passionate about helping everyone within our business on their journey to be the best that they can be – but most importantly in the areas in which they want to specialise.
The Investors in People (IIP) standard is awarded to organisations who are proactive and committed to improving performance through effectively leading, supporting and managing their employees.
Constructionline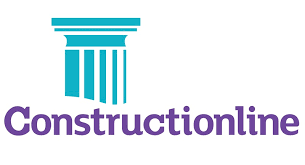 Landstruction currently holds a Constructionline Membership, verifying them to a PAS 91 standard.
Constructionline have been supporting trade businesses throughout the public and private sectors for over 20 years, providing a platform that connects suppliers and buyers and assists them with business growth and development.
Alongside these renewed certifications, we are also proud to be accredited under: -
CHAS - The Contractors Health and Safety Assessment Scheme
SMAS - Safety Management Advisory Services
BALI - The British Association of Landscape Industries
If you would like to talk to us on how we can support you in delivering quality landscapes for your projects, please email us on create@landstruction.com or call the team on 01244 880422.