Following recent assessments, we are proud to announce the successful renewal of our ISO 9001:2015 (Quality Management Systems), 14001:2015 (Environmental Management Systems) and Investors in People certifications for the fourth consecutive year.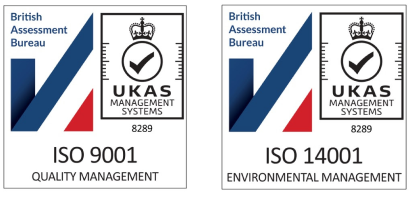 An important aspect of our operational standards involves the achievement and continual upkeep of the ISO 9001:2015 and 14001:2015 accreditations, highlighting to our customers the quality of our internal processes and standards.
ISO (International Organisation for Standardisation) certifications are recognised internationally, and their thorough auditing system aims to ensure organisations are complying with the specific operational standards required to be awarded with the 9001:2015 and 14001:2015 accolades.
These certifications were first awarded to Landstruction in 2018, and throughout each re-assessment we have made improvements to streamline the ways in which we operate. Through continued re-assessment, we are challenging ourselves to seek out means of improvement, for the benefit our business, employees, and customers
Alongside our ISO accreditation renewal, we have also recently been re-awarded our Investors in People (IIP) accolade. Internal progression and development are extremely important to us, so the representation of this through the certification, is of great merit.

We take pride in our team and encourage the aspirations of our people through training and leadership opportunities. The high standards in which we work to would not be achieved without passionate and dedicated employees, and the management of this is supported to us by IIP.
As well as these renewed accreditations, we are pleased to share that we have recently become accredited as a Living Wage employer, ensuring that our staff receive a fair wage that is inline with the current market and cost of living. This is something that we will continue to review so that we always withhold the standards of the accreditation.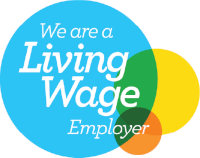 Alongside these renewed certifications, we are also proud to be accredited under: -
The Contractors Health and Safety Assessment Scheme
Safety Management Advisory Services
The British Association of Landscape Industries
If you would like to talk to us on how we can support you in delivering quality landscapes for your projects, please email us on create@landstruction.com or call the team on 01244 880422.